HELLO
Home is where the heart is. And home is central to the celebration of Diwali, which is all about people and relationships.
This Diwali special edition of Shared Space brings you ways to heighten the celebrations at home, with food, laughter, friends, and fashion. Pro tip: Do put together a Diwali special playlist that will have the whole crowd jamming.
In Responsibly Yours, we find ways to light up other lives, while going easy on the planet's finite resources. Tell us which of these you've done, and we'd be delighted to feature your story. And since nothing brings people together like food, we have a twin recipe surprise in store for you.
Talking about homes, we have just the last few homes at Vaswani Menlo Park now! Is one of these your home? Come and find out.
Happy Diwali,
Team Vaswani.
FEATURE
Dazzle at home, this Diwali!
Sparkling diyas, spanking clean and brightly lit homes, the hum of conversation with friends and family that gets louder and louder, dressing up in new threads, and of course, food! What is it about this festival of lights that calls out to all of us?
Let there be light in your home, and heart
Most Diwali backstories carry an element of light winning over darkness. Diwali heralds the start of winter, so the symbolism of an array of diyas and fairy lights driving away the darkness (of winter) is well-timed. Go pro and dress up your whole building in fairy lights! Or if you're the minimalist kind, go with earthen or brass diyas that throw a deep golden hue over the evening. Candles, tea-lights, lamps, there's an array of choices out there to make your home glow with the Diwali spirit. And isn't there something about lighting a lamp that feels like hope
Declutter your home, and your mind
Diwali has always been a time to declutter, deep clean, and decorate your home. Give away the things you don't use. Throw away what can't be salvaged. Scrub every part of the home – especially places that get missed, in the kitchen, the bathrooms, the pantry, lofts, fans, doors, and windows. When the surroundings are clean and clutter-free, you'd be surprised to see how much better you feel within.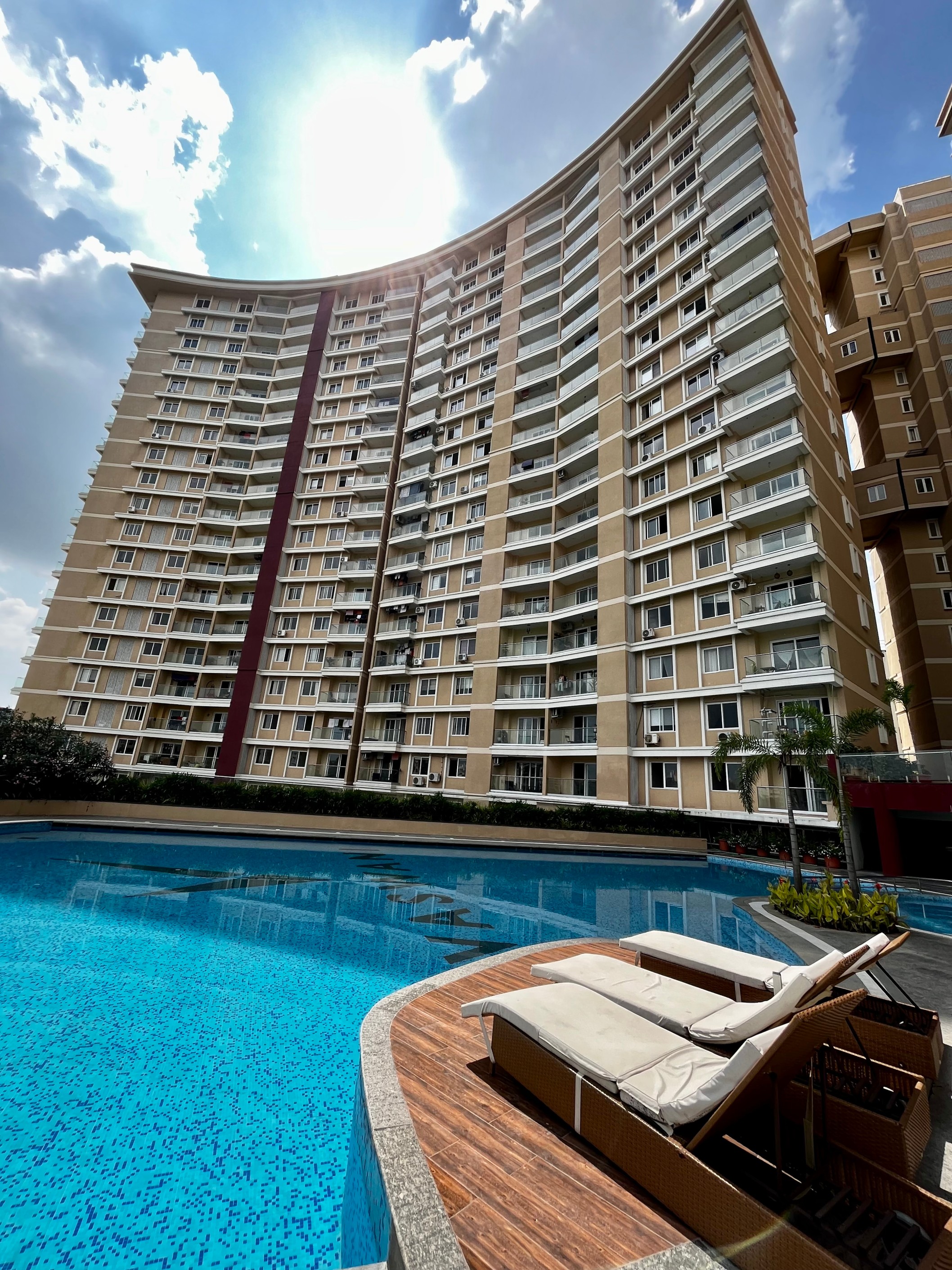 Invite people to your table – and into your life
Maya Angelou famously said, "When you invite someone to sit at your table and you cook for them, you're inviting them into your life." And what better time than Diwali to round up long-lost friends and family, all caught up in the business of life, and bring them together at your dining table! Go all out and cook up a five-course meal this Diwali for your loved ones. It's the best way to show people that you care.
New clothes make you feel new
Getting new clothes on Diwali is a memory that children carry late into their lives. This is one special festival so go the extra mile to buy your loved ones new clothes. Dressing up is half the fun of Diwali, after all. And don't forget to take a Diwali selfie, friends and family edition.
The recipe to a rocking Diwali night
Create spaces where people can gather in small groups to get conversations going. Put together a tasteful array of finger food and drinks. Keep the tempo going with a game of cards, Taboo, or even a giant board of Snakes and Ladders! Create a Diwali special playlist according to the mood, starting off with rocking Bollywood numbers, gradually melting into soulful Arjit songs or ghazals. Keep an eye to make sure that the conversation doesn't flag, that the food and drinks keep coming, and that the mood gets more and more boisterous.
Irrespective of what you do, Diwali is all about having a good time with friends and family. Let your hair down and chill. Of course, make sure to have a cracker-free Diwali – for the sake of our ears, for the animals around us, and for the environment!
RESPONSIBLY YOURS!

Make this a Sustainable Diwali
Every celebration holds the danger of excess, which in turn has an effect on the planet! This Diwali, here are some ways to have fun, responsibly!
Consider slow fashion:
Buy from brands that use sustainably sourced fabric. Buy timeless pieces that will last a lifetime, rather than things you'd discard after a season. Or go radical this Diwali and upcycle a rarely-worn piece into a new outfit!
Hold a jumble sale:
When you're decluttering, instead of throwing away stuff, hold a bring-and-buy jumble sale for the neighbourhood that allows people to bring their items and swap for other items. It's a way to extend the use of things that were once loved – or for things that may not work for you but are perfect for someone else's home! A jumble sale is also a way of creating a Recycle Circle within the community, and a way to make new friends. What's not to love!
Plant a cracker:
Several traditional lighting and incense brands have turned to eco-friendly Diwali options such as crackers that can be planted. No more smoke in the air and ear-splitting noise, not to mention the exploitation that goes into the making of crackers. Get crackers that grow.
It's time to give:
Light up another life this Diwali with a gift of money, your time, or resources in kind. Sponsor the education of a child. Adopt a street dog. Give away clothes you no longer need to an organisation (make sure they're in good condition). Volunteer with a cause.
Together, let's get the spirit of giving going, so that the Diwali spirit shines brighter.
MALL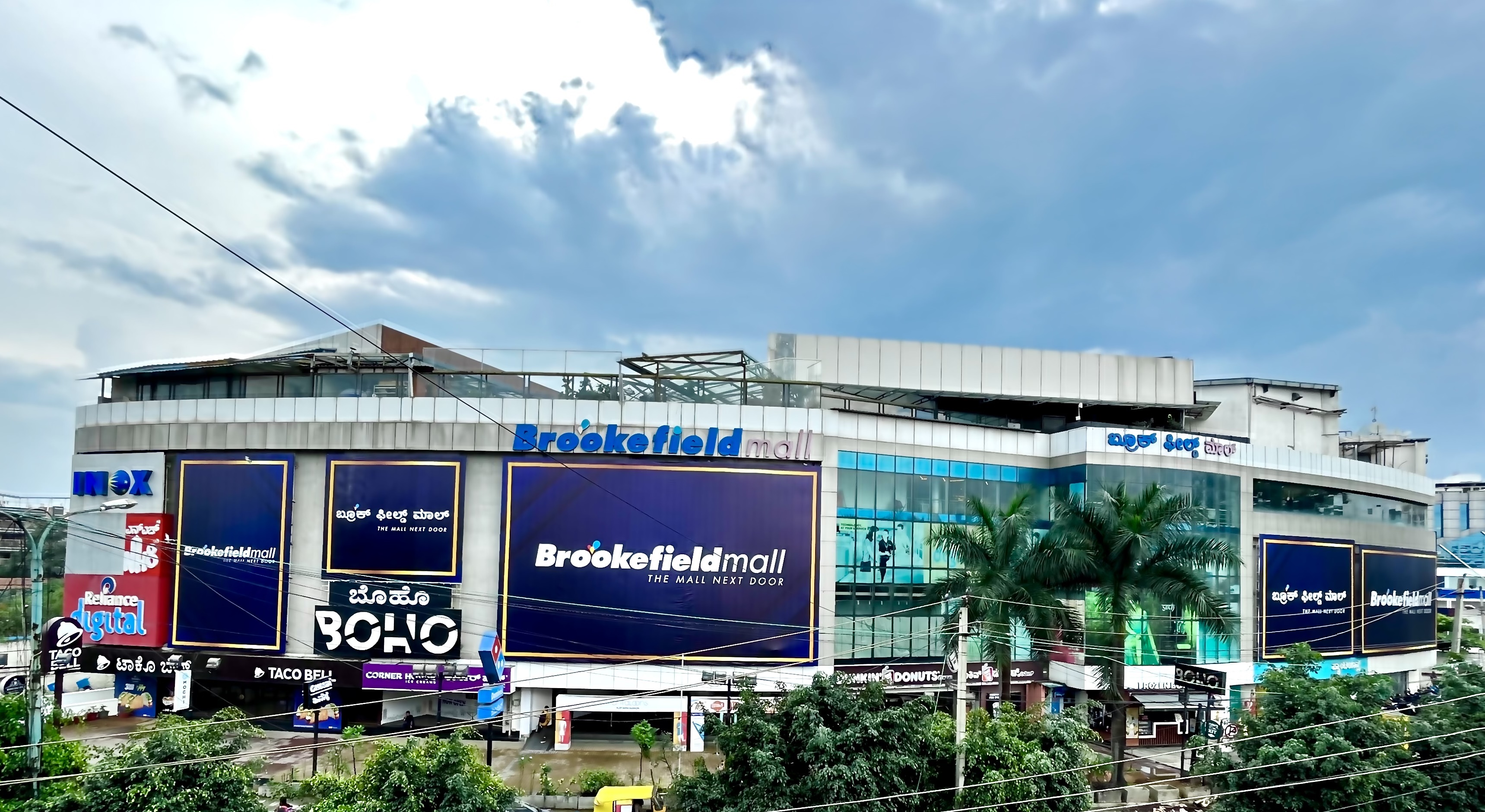 COME EXPERIENCE DIWALI IN EVERY NOOK AND STORE!
Come to Vaswani Brookefield Mall, for a complete Diwali experience. Choose from a wide range of brands like Soch, Pantaloons, Mochi, ALL, Zivame andReliance Digital. Shop till you're hungry, then take your pick at Corner House, Taco Bell, NH8, BOHO, Onesta, Dunkin Donuts, Chaayos and many more. And while you're here, do check out the latest Diwali dhamaka releases at INOX
SPECIAL

 
Sugartime
Since Ponniyin Selvan in playing in the movies, did you know that Chola warriors were said to have carried laddoos with them for good luck? Or that the much-loved Shahi Tukda was apparently brought to India by Babur? Since there's no Diwali without sweets – we have here for you two recipes, one with a healthy twist, and the second as rich as the season warrants. Dig right in.
Oats Laddoo
Recipe Image Courtesy: fitelo.com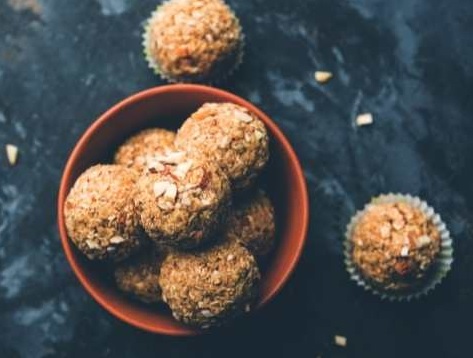 INGREDIENTS:
Spinach filling:
Grated coconut – 100 gm
Jaggery – 1 cup (240ml)
Oats – 100 gm
Green cardamom powder
Assorted nuts and raisins
Ghee to taste
Method:
Dry roast oats in a non-stick pan until we get a nice aroma; set aside for cooling.
Coarsely powder roasted oats in a mixer. Keep aside.
Mix 1 tbsp water, grated coconut, and sugar and cook on a low flame.
After a while, when the coconut mixture begins to release moisture, add green cardamom powder.
Continue to cook till all the water evaporates. You will see tiny sugar strings in the mix.
Add the powdered oats, mix well, and remove from the flame. Do not continue to cook or else the mix will become dry and may not bind together.
Add the raisins, nuts, and ghee; mix well.
Transfer to a plate and let it cool for around five minutes.
Grease your palms and take small portions of this mix to roll into laddoos.
Enjoy this yummy and healthy treat as dessert after a heavy Diwali lunch or serve it as a snack!
Stuffed Shahi Tukda
Recipe Image Courtesy: sanjeevkapoor.com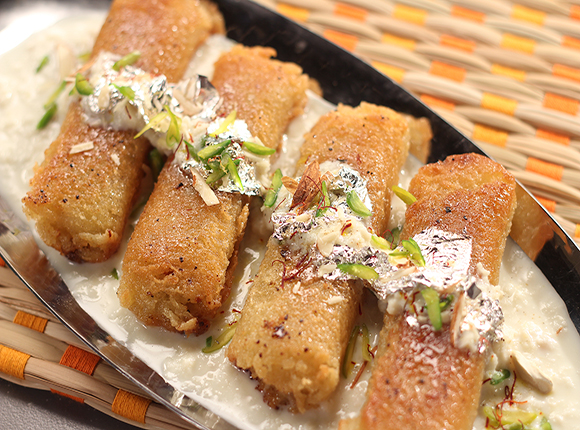 INGREDIENTS:
White sliced bread – 4
Cashew nuts – 100 gm
Almonds – 2 tsp
Raisins – 1 tsp
Toned Milk – 1 ltr
Sugar – 250 gm
Ghee – 100 ml
Saffron – a pinch
Rose petals – 2
Green cardamom powder – 1 tsp
Chopped Pistachios/Almonds – for garnish
Method:
Heat milk in a non-stick pan and stir till reduced to half to make rabdi. Add sugar and stir to a thick consistency for approximately 15 mins on a low flame. Keep aside.
Take the bread slices and cut off the corners. Roll the white portion of the bread to make it flat and smooth.
Add the stuffing comprising crushed almonds, cashew nuts, and raisins into the bread and fold.
In a non-stick pan, add ghee and place the stuffed bread. Toast on both sides until golden brown.
Take a decorative platter, pour rabdi, place the stuffed tukda over the rabdi.
Add a few spoons of rabdi over the stuffed tukdas and garnish with chopped nuts, rose petals and saffron.
That's a dish worthy of Diwali for you!
Recipe courtesy: Hotel Royal Orchid , Whitefield, Bangalore
Get in Touch
Bangalore
Vaswani Victoria, 30 Victoria Road, Bangalore – 47
Phone – 87479 87479
Mumbai
601, Sant Nivas, 14th Road Corner, Khar West, Mumbai
Email – sales@vaswanigroup.com
www.vaswanigroup.com