From us, to You
New Year's Commitments!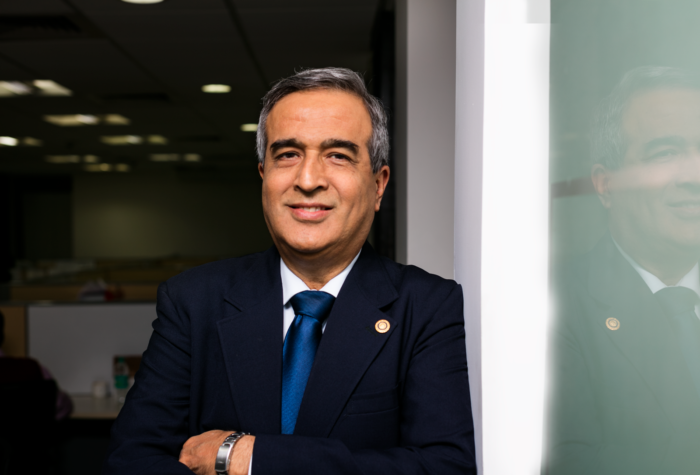 Happy New Year, from each of us at Vaswani Group! We wish you a 2018 brimming with promise.
My social media feed is flooded with New Year's Resolutions, as is yours, I'm sure. Must be fitter. Must make time for friends. Must read more books. Must kick off social media addiction! But like the best-laid plans of mice and men (and women!), resolutions made at the start of January often come undone by the end of the month. And that's why we've decided not to make new resolutions this year. What we're doing instead is renewing our commitments – to you. These commitments are built around what is most precious to you, when you buy a home.
Trust : When you let someone into your home, it's a relationship built on trust. And if you've 'entrusted' us with building your home, we're talking phenomenal levels of belief! So we looked at every step of our journey together, and identified the little ways in which we could uphold that trust. If something has slipped between the cracks, do call us. We will always listen. That's our commitment.
Value: A home is by no means a casual buy. It's often a repository of a lifetime's earnings, and a solid investment for the future. Our quality commitment is to give you the best value in function and form for your money.
Time : Ahead of time, or right on time. Whether it's getting to a meeting in Bengaluru traffic or delivering your home to you, that's our time commitment.
So go ahead, and hold us accountable to the commitments we've made.
FEATURE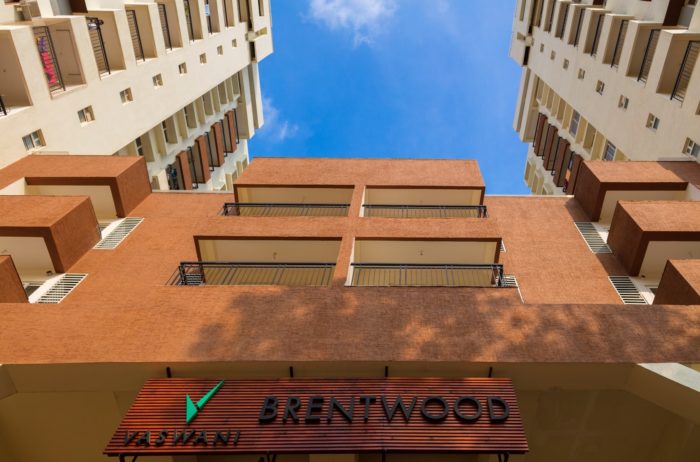 A Home Triangle That's Good News
A triangle lies at the heart of every well-designed kitchen.
Have no fear. We're not talking about the daily tussle between you, your significant other and the cook!
The Kitchen Work Triangle revolves around the three surfaces that you use the most while cooking. More on that in a bit. Before you scroll right past this section thinking it's not relevant to you, just a minute.
Even if you have staff doing the cooking, you would do well to functionally optimize the kitchen for their use. A little extra thought put into design can save a lot of work-time, and hence have a dramatic influence on the daily mood and long-term well being of the person who runs your kitchen. And by correlation, on your health!
Traditionally, the three points that define the Kitchen Work Triangle are:
1. The Stove: This is where most of the food is cooked. In the process of cooking, this is a zone that sees the most traffic.
2. The Sink: This is where vegetables and other ingredients are washed prior to being cooked. It's also a zone where vessels are cleaned prior to or following their use. Certainly another high traffic area!
3. The Refrigerator: This is where the vegetables and other perishables are stored.
The philosophy of the Kitchen Work Triangle is that these three points of the triangle need to be adequately distanced from one another, yet not too far apart, to save long walks.
In modern Indian kitchens, the philosophy of the Kitchen Work Triangle has evolved to include creating zones.
For example, the first point of the triangle, i.e. the Stove, can be expanded in the modern kitchen by including heating appliances, such as a kettle or a microwave. The second point on the triangle, the Sink, can also include the trash disposal (adequately distanced and out of sight, of course!). The third point, i.e. the Refrigerator, can be extended into a prep surface, since Indian cooking demands a lot of chopping, peeling, marinating, and therefore, a fairly large surface area.
At Vaswani Exquisite, we have made a conscious effort in the design of individual kitchens around work triangles, thus increasing the efficiency of your space. All the work zones in the kitchen are flanked by good expanses of counters, making your experience of cooking a true work of art!
However, we have also given you the flexibility to design your own dream kitchen.
EVENTS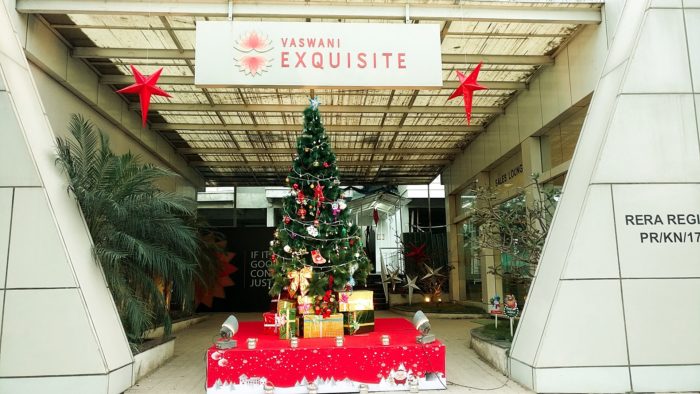 Putting the Sparkle into the Season
The Vaswani Exquisite site office looked so Christmassy and inviting that passersby stopped to say
hello! All in the spirit of the season!
Veni, Vidi, Vici
Our participation at the CREDAI India Property Show at the World Trade Centre in Dubai in December was, to put it mildly, overwhelming. Business ties and heart-to-heart relationships were sealed, over the three-day show. Thank you, Emiratis, for the love!
SPECIAL 
Evenings Can bFLAT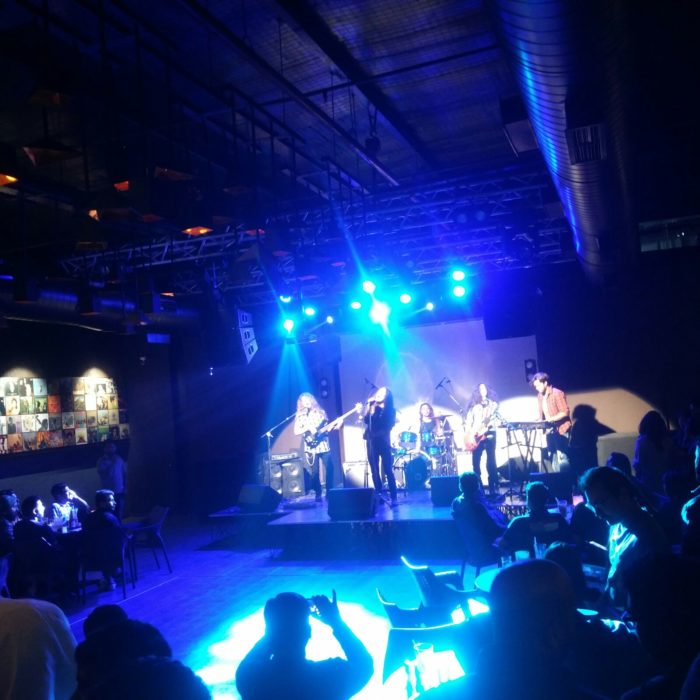 bFLAT launched in the weekend of 5th January at our Brookefield Mall, with a rhythmic Friday evening of Latin-Carribean, Middle Eastern and Balkan music, leading to a night of classic hard rock on Saturday. So, if you're in the neighbourhood and have some time to kill, there's no better way to do it than with a mix of live music, stand up, and theatre!
Get in Touch
BANGALORE
3rd floor, Vaswani Victoria, 30 Victoria Road, Bangalore – 47
Phone – 080 49110000
MUMBAI
601, Sant Nivas, 14th Road Corner, Khar West, Mumbai
Email – sales@vaswanigroup.com
www.vaswanigroup.com