Hello
YOUR SPACE – AND YOUR TIME!
It's been one year since we created Shared Space, a space for you and us to come together, talk, share, and celebrate. A lot has happened over this year. With you by our side, we have successfully launched and handed over attractive new projects. High-rise apartments. Penthouses with private terraces. Villas and townhouses. In the concrete chaos of city life, we have created spaces that breathe. Beautiful, verdant, spaces you can come home to.
In 2018, we pushed the envelope beyond beautiful and functional spaces. What is it that would increase your sense of well-being, we asked ourselves. And the answer was staring us in the face. It was not just your space that we needed to help manage – it was your time as well! And that's how Vaswani HomeworX was born. So that you could keep up with work without sacrificing quality time with your loved ones.
Read all about it in this special edition of Shared Space. And do let us know what you think.
FEATURE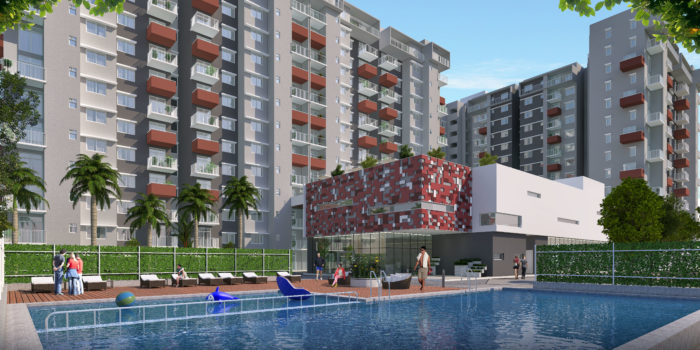 GETTING THINGS DONE,
IN POLKA-DOTTED PAJAMAS
8:30, Monday morning. At the Kumars. Mom's packing a quick sandwich for the kids, while putting the finishing touches on a presentation for a 10:00 am meeting. It's her turn to drop their older one, a daughter, to the school bus.
Dad's getting the toddler dressed for day-care, and will then get ready for work. Tempers are as frayed as fashionable jeans. It will be another hour before they are out of the door. There's no way Mom can make it in time for her meeting, given the traffic. She could have taken the meeting on Skype, but she can hardly hear
her own voice over the din at home!
Sounds familiar? Doesn't the prospect of manic Monday mornings make you want to snuggle into your quilt a
little longer? But now, Monday morning blues can be a thing of the past, thanks to Vaswani HomeworX!
HomeworX is exactly what it sounds like. Quiet spaces in your apartment complex that are conducive to work. Away from the clatter of cutlery or the screams of squabbling siblings. You can choose to work all day from home, or just take the odd conference call, without any of the familiar interruptions that technology or people can bring!
And who says only adults need quiet time? If your children want some peace and quiet to get their homework done or to get some tuition, they can pop into our learning pods.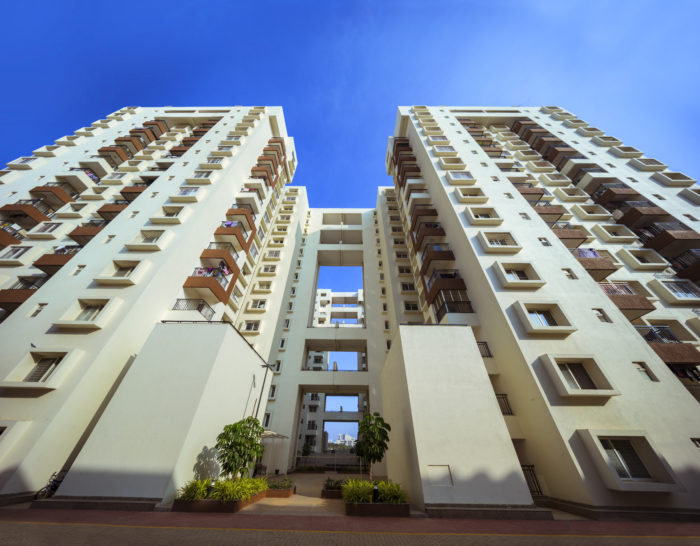 HomeworX will make your life better in so many ways, but here are the top three
Save Space
HomeworX saves you the trouble (and the space!) of setting up a home office. You can just pop down
to the work-friendly clubhouse to finish a bit of work, or take a meeting.
Be Close
You can do a spot of work late in the evening, reassured by the knowledge that the kids are just minutes away.
Pop back home for dinner, tuck them into bed, and get back to work if you need to.
Work Smart
Away from the worries of the home – and yet within hollering distance – HomeworX will allow you to focus on
your work, and get it done much faster. Double the work, in half the time
With Vaswani HomeworX, Monday mornings at the Kumars could well look like this:
Dad whips up a hot breakfast of eggs and toast, with some mango milkshake. He whistles a tune as he gets the toddler dressed for day-care. Mom packs the school lunch, cutting sandwiches into heart shapes with a cookie cutter. She takes an extra few minutes to write her daughter a note, as a lunchtime surprise. Both kids out of the door, Mom takes a Skype meeting, just 100 m away. Dad's working from home today.
This is the future of work life balance. And we, at Vaswani, are bringing it to you today. Worx, doesn't it?
EVENTS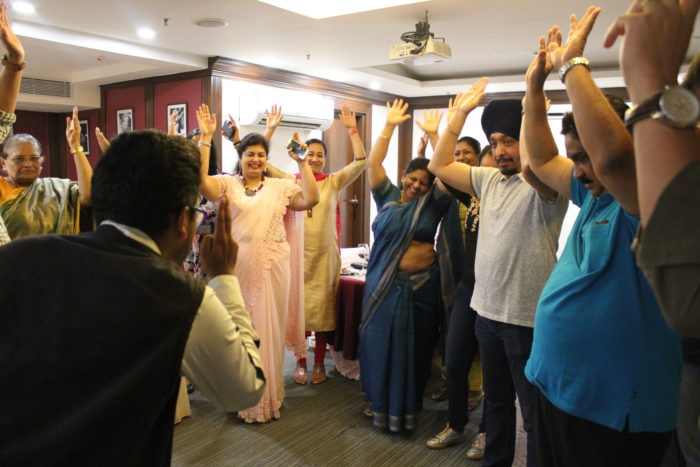 Hello to Hey
Harry S. Truman famously said, "All will concede that in order to have good neighbours, we must also be good neighbours." And to be good neighbours, the logical starting point is to know thy neighbour! We helped new residents of Vaswani Walnut Creek meet and greet one another, at Hey Thy Neighbour, on Sunday, 20 May, at the Royal Orchid Suites, Whitefield (a Vaswani Group enterprise). Once the ice melted, there was no holding back! The laughter lasted well beyond the party hours, we're told. Just see the photos and judge for yourself!
So Saree….
Jamdani. Chanderi. Patola. Banarasi. Ilkal. The monsoon may have still been 10 days away, but it rained sarees at the #SareeFest at Vaswani Brookefield Mall. Saree aficionados flocked to the mall during the weekend of 18-20 May. And they were not disappointed. The fest brought together innovations in colour, weave, texture and fabric, as well as signature pieces from top brands and high street varieties.
SPECIAL

Chicken 
Satay
The Indonesian island of Java is synonymous with coffee, of course. But did you know that satays originated in Java,
and went on to become the national food of Indonesia? Wow your guests this weekend by trying out this delectable recipe for Chicken Satays from Chef Mukesh, at our Royal Orchid Suites, Whitefield.
INGREDIENTS
2 tablespoons creamy peanut butter
½ cup soy sauce
½ cup lemon or lemon juice
1tab brown sugar
2 tablespoons curry powder
2 clove garlic, chopped
1 teaspoon hot pepper sauce
6 skinless, boneless chicken breast halves (cubes)
PREPARATION
A. In a mixing bowl, combine peanut butter, soy sauce, lime juice, brown sugar, curry powder, garlic and hot pepper
sauce. Place the chicken breasts in the marinade and refrigerate. Let the chicken marinate for at least two hours; for
even better results, marinate overnight.
B. Preheat grill to high heat.
C. Weave the chicken onto skewers, and then grill for 5 minutes per side.
A taste of Java with every bite!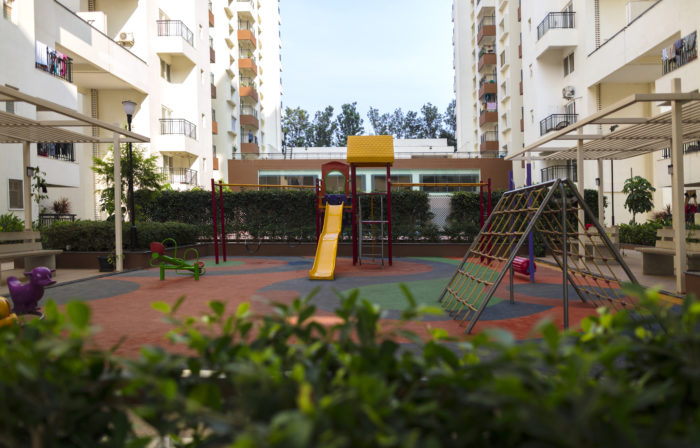 Get in touch
Vaswani Group 
3rd floor, Vaswani Victoria, 30 Victoria Road, Bangalore – 47
Phone – 080 49110000
14th Road, Linking Road Corner, Khar (West) Mumbai – 52
Email – sales@vaswanigroup.com
www.vaswanigroup.com